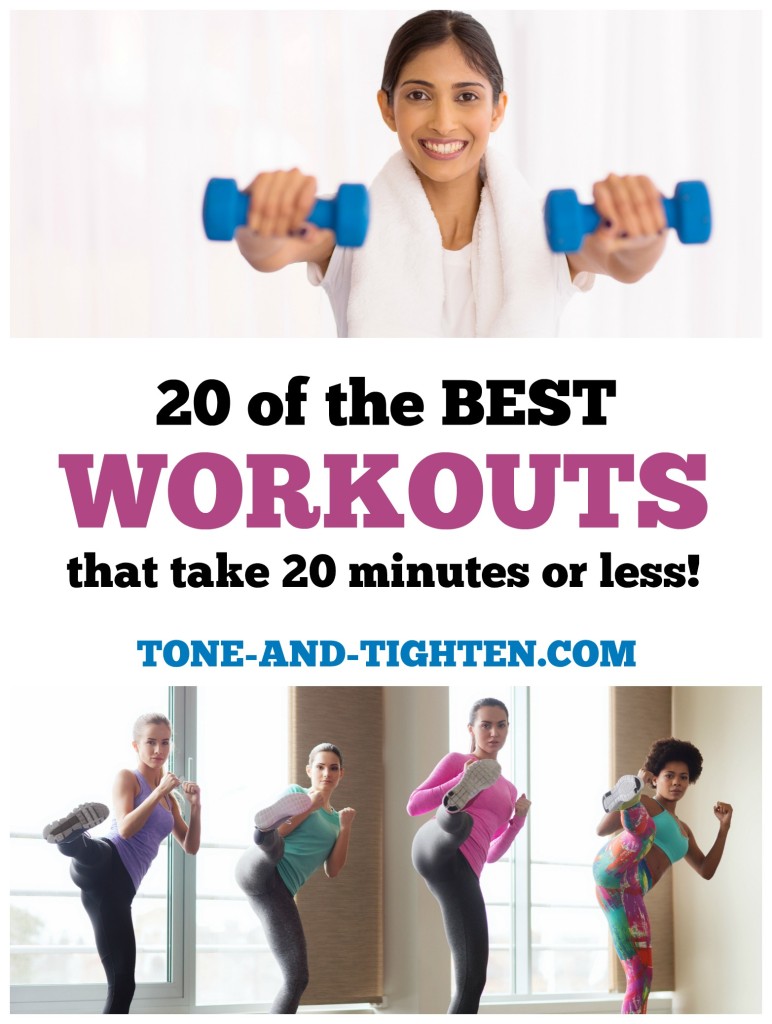 Need to squeeze in a quick cardio workout?
Here are 20 cardio workout videos that take 20 minutes or less!
Want to get in shape, but don't know where to start?
Check out my new 8 Week Beginners Workout Guide!
A complete at-home plan to help you reach your fitness goals for less than $1 a week.
Click here for all the details.